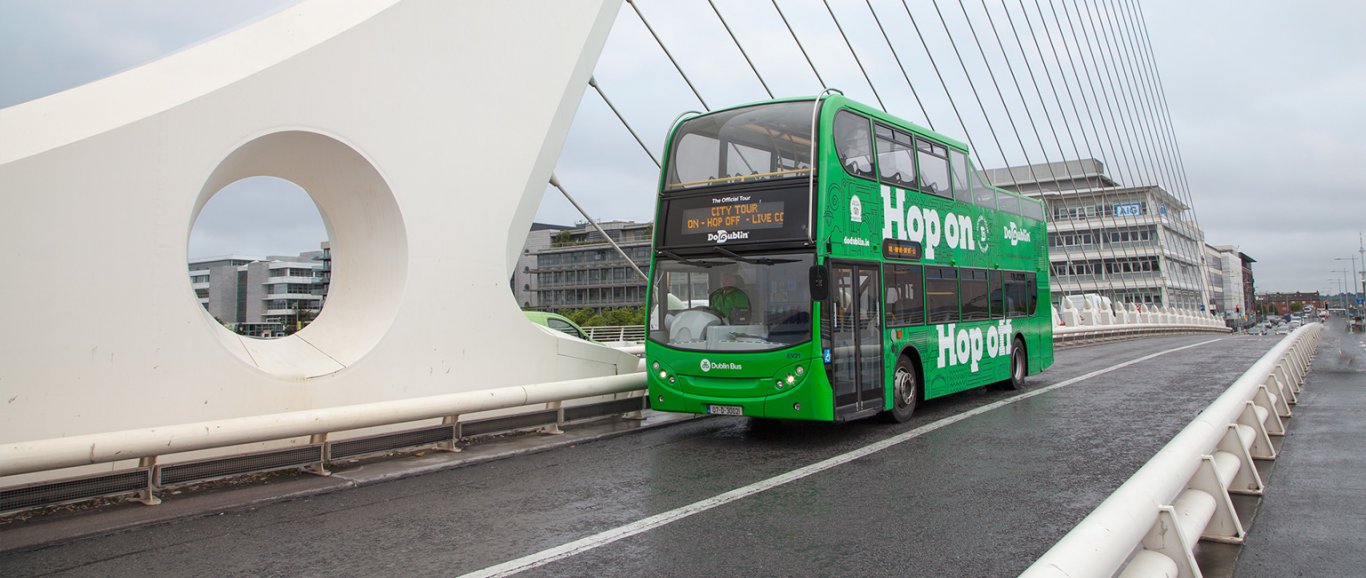 Dublin Sightseeing have been showing visitors around Dublin for over 35 years and we know the city better than anyone.
Airlink Express now provides tickets for Dublin's best airport transfers services Dublin Express and Aircoach. Visit the Airport Transfer Page to purchase tickets for Dublin's fastest and most frequent airport bus now.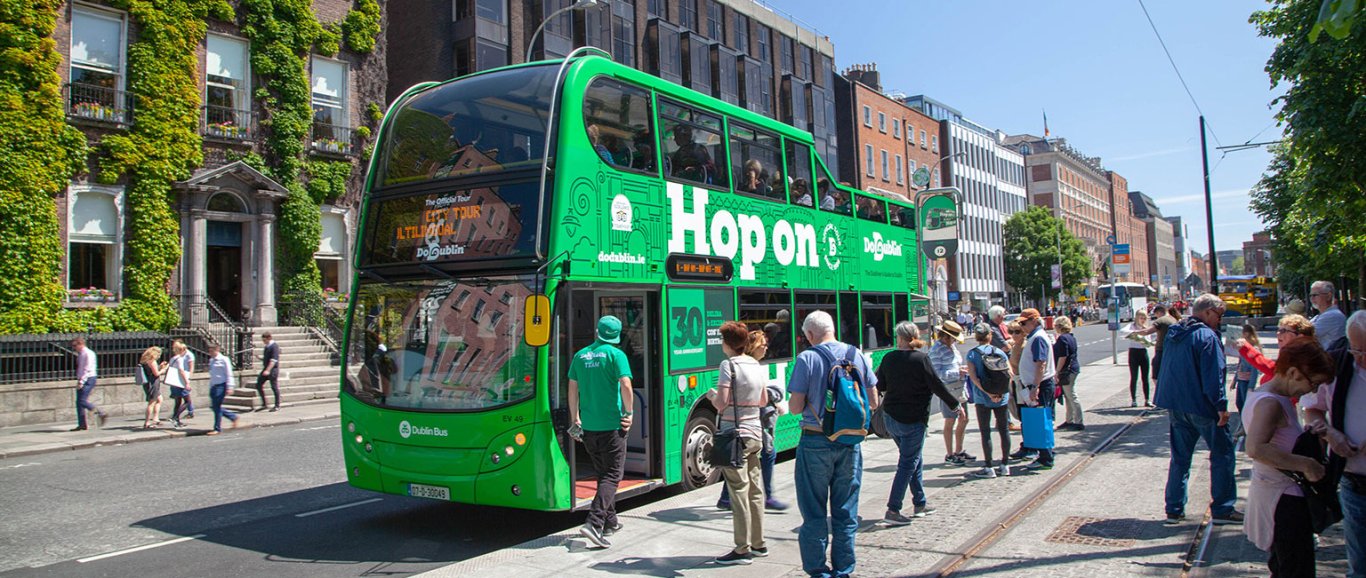 Visit The Guinness Storehouse, take a whiskey tour to one of the city's top distilleries or take a Day Trip from Dublin visiting some of Ireland's top destinations.
Voted No.1 Bus Tour on Tripadvisor