We've teamed up with the Guinness Storehouse to offer you great savings by combining your hop on hop off sightseeing tour, on Dublin's favourite open top bus, with entry to the city's top tourist destination.
Our Hop on Hop off tour buses arrive at each of our 32 stops every 15 minutes, and they'll bring you straight to the doorstep of the Guinness Storehouse.
The Guinness Storehouse is Ireland's top tourist attraction and with good reason. No visit to Dublin city is complete without visiting this iconic destination, the home of Guinness, so do make sure it's included in your itinerary. It's located on the outskirts of city so save yourself the walk from town when you buy a DoDublin Combo ticket. Your DoDublin Combo ticket also gets you straight in without having to wait in the queue!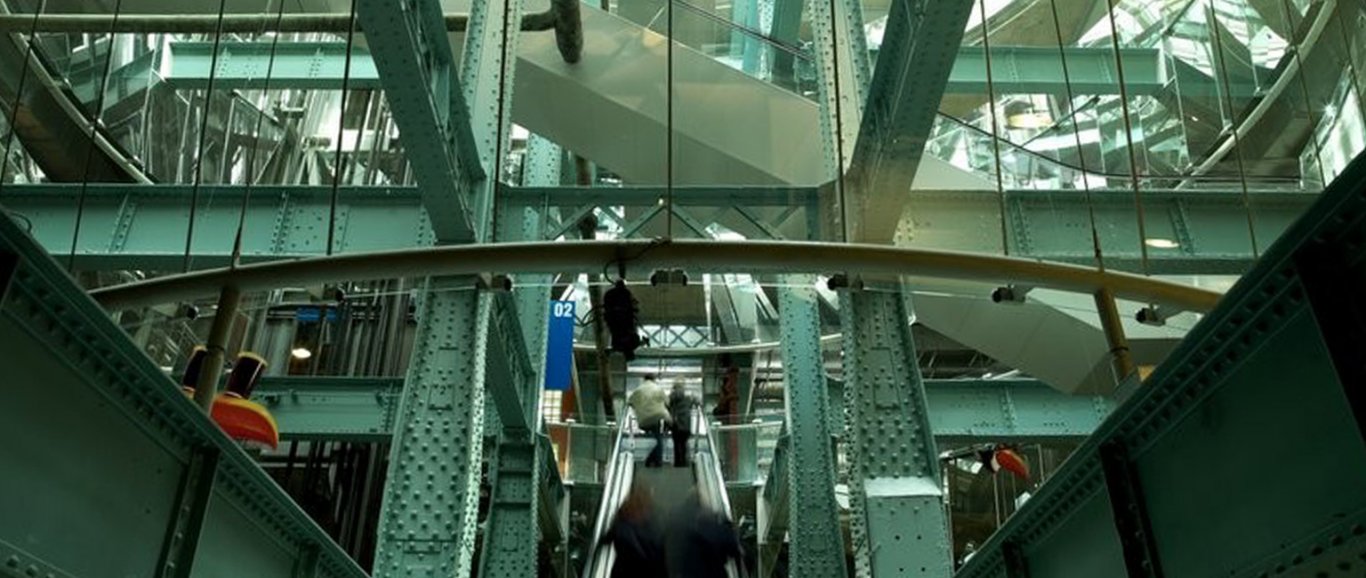 "Purchase your Guinness Storehouse tickets in advance and save time in line, you'll be glad you did"
Dublin Sightseeing customer from TripAdvisor.
What makes the Guinness Storehouse so popular? There are many reasons, but the first thing everyone notices is the sheer scale of the building. You enter into a seven story atrium and from there the Guinness Experience begins. You'll learn all about the history of Guinness, the Guinness name and the famous Guinness family, the brewing process and the cultural impact Guinness has made both in Ireland and around the world.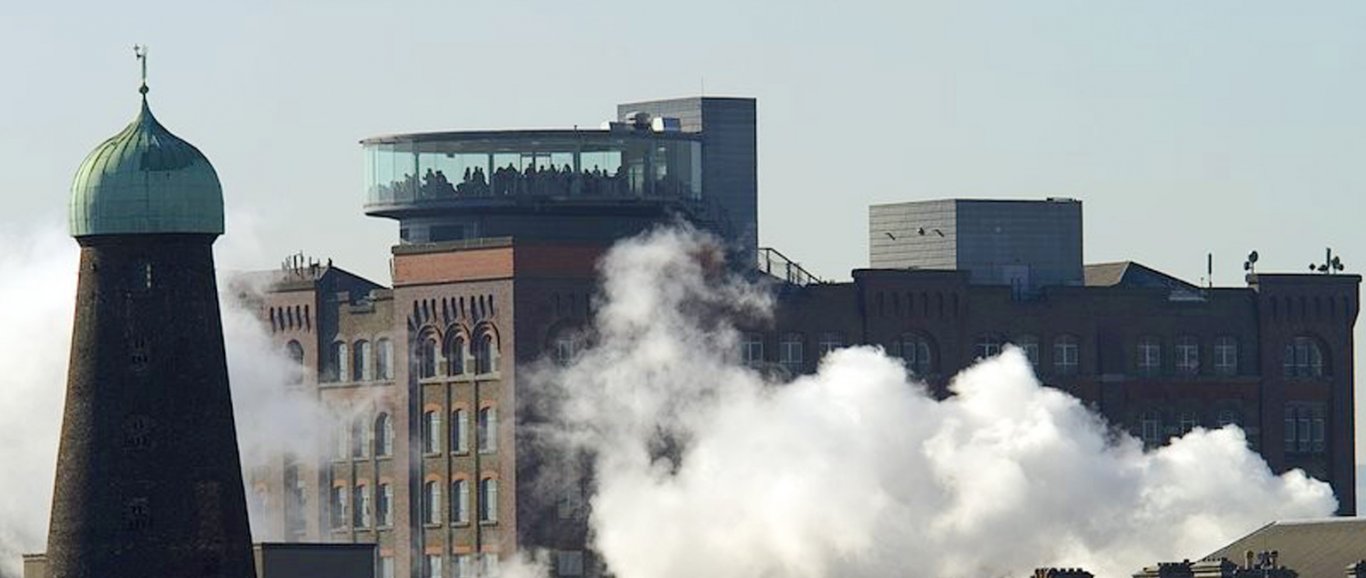 There are highly interactive exhibitions and lots of unexpected surprises along as you make your way up through the building towards the final destination, the Gravity bar which offers 360 degree views around Dublin city. Enjoy a pint of the black stuff (which is actually ruby red, one of the many facts you'll learn along the way!) which you can pull yourself, visit the fantastic Guinness giftshop, and enjoy a fantastic meal at the in-house restaurant or bar (recommended)
You don't need to be a beer drinker to enjoy the Guinness Storehouse, and it's not just an attraction for adults as there's plenty provided for the kids and for family visits too.
Take Dublin's No.1 Hop on hop off tour and visit the Guinness Storehouse with our Combo Deal...and Save!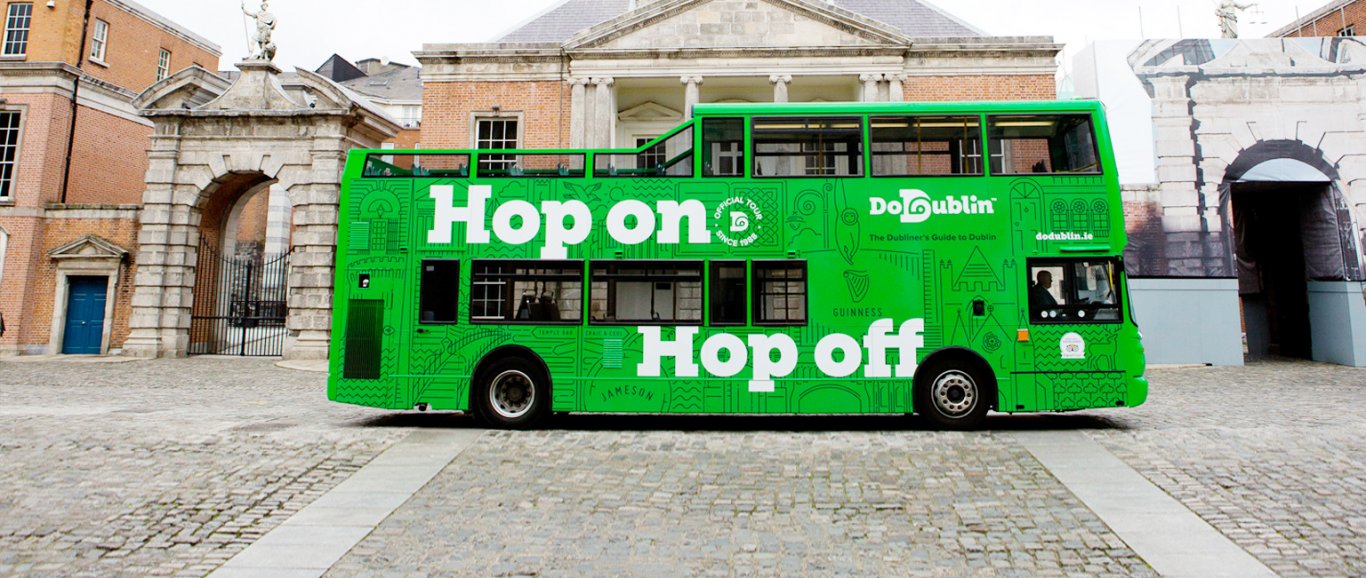 Hop on Hop off tour
When you're finished at the Guinness Storehouse you'll still have a 48 hour ticket on Dublin's No.1 Hop on Hop off tour, so hop on board and let the legendary DoDublin tour guides entertain you as they present Dublin city to you like nobody else can. Our guides are Fáilte Ireland trained (that's the Irish Tourism Board) and together they have a wealth of knowledge of our fair city that cannot be matched. There's no better way to get your bearings and discover everything you need to know about Dublin all from one circuit in the famous Green bus, but you can hop on and hop off as often as you like so why not take in some of the city's other top attractions like Kilmainham Gaol, Dublin Zoo and the Phoenix Park, Trinity College and the Book of Kells or Christ Church Cathedral. Remember, when in Dublin, don't just sightsee...Explore!
If you don't have time for the hop on hop off tour and just want to visit the Guinness Storehouse, click to purchase our Guinness Fastrack tickets, which just provides you with fastrack entry to the Guinness Storehouse - Note; the queue to buy tickets at the Guinness Storehouse can be long, so it is better to buy your tickets in advance.
Guinness + Hop on Hop off
The Guinness Storehouse is open 7 days a week 9:30am - 7pm (last admission is at 5pm). Late opening during July and August. 9am 8pm (last admission is at 6pm)
Hop on Hop off Tour departs from Dublin Bus Head Office, 59 Upper O'Connell Street, Dublin 1. Every 15 minutes from 9am. You can join the tour at any stop.
Tour Information
Price includes online discount