Jameson Distillery Dublin
Jameson is the most famous Irish whiskey, and the Bow Street distillery is where it all began. The experience promises an entertaining taste of the world of whiskey distilling unlike any other distillery in the world. Guided tours are provided which begin of course with a drink of whiskey, either on the rocks or with ginger (soft drinks are provided also).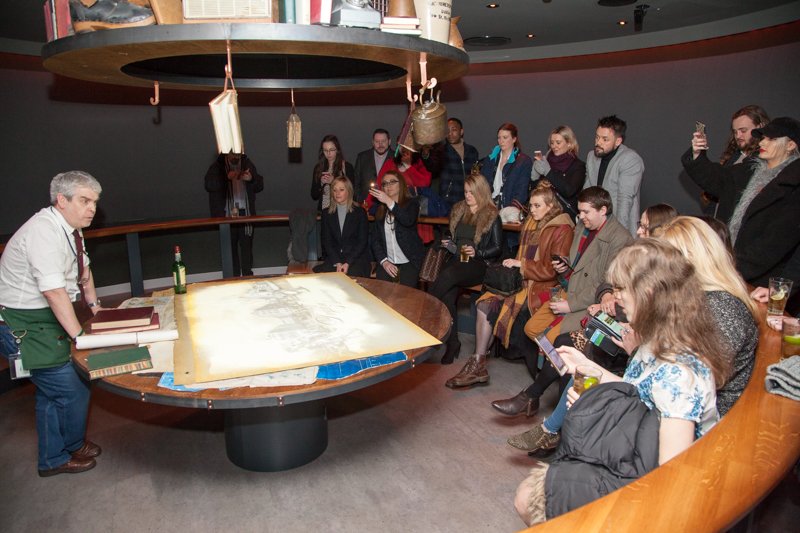 Discover the World's Best Distillery Tour
The Jameson Distillery Bow St has been voted the world's best distillery tour on two occasions. Your knowledgeable guide will take you on an entertaining tour and tell you all there is to know about creating the finest Irish whiskeys. There's a fabulous gift shop at the end and JJ's Bar is not to be missed!
The Jameson Distillery is one of the most popular tourist attractions in Dublin City, tickets should be booked in advance.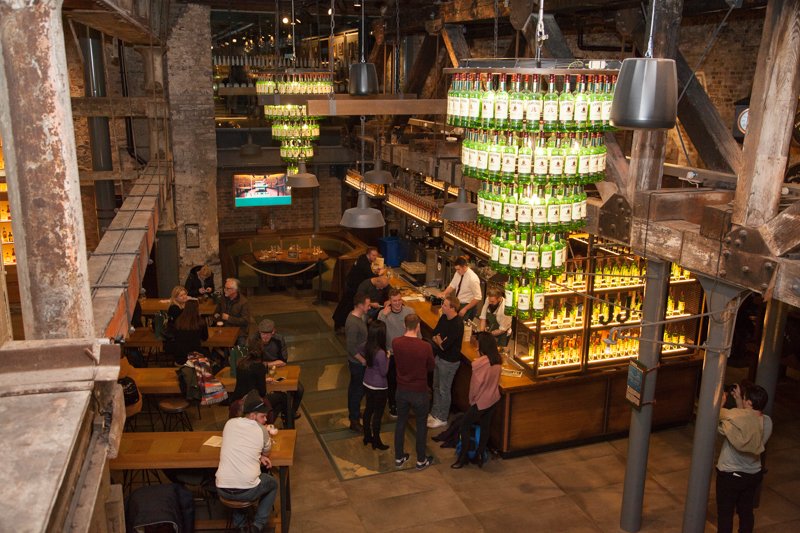 "A real touch of class throughout"
DoDublin customer on Tripadvisor
Jameson Distillery
Includes a guided tour of Jameson Experience tour as well as complimentary glass of Jameson Whiskey
Tour duration - 45 minutes
Jameson Experience & Tasting