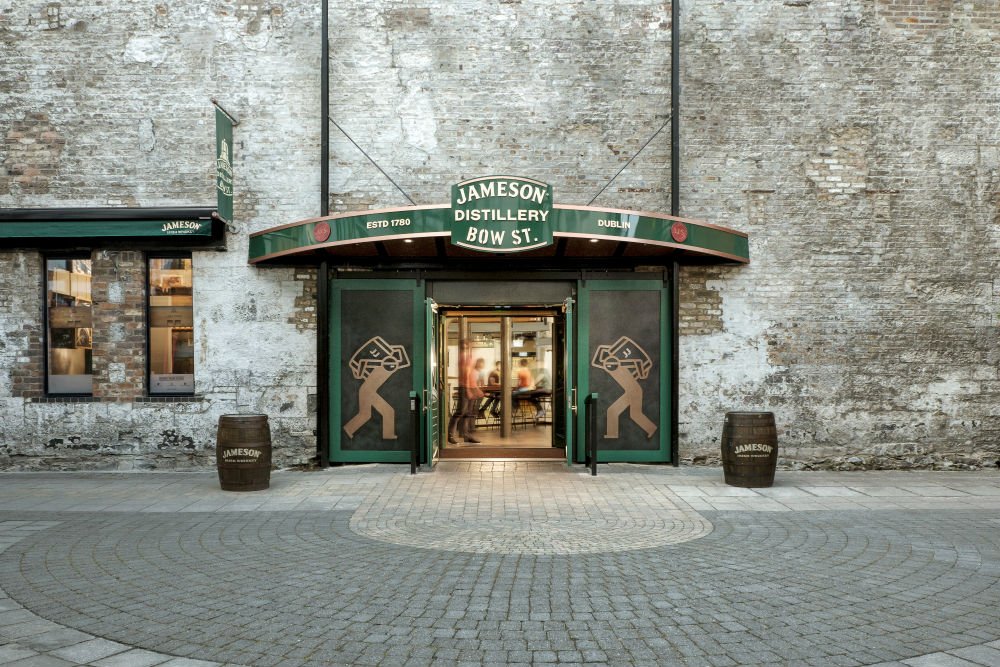 We've teamed up with the Jameson Distillery Bow St. to offer you great savings by combining your hop on hop off sightseeing tour, on Dublin's favourite open top bus, with entry to Dublin city's top Whiskey Distillery.
Jameson is the most famous Irish whiskey, and the Bow Street distillery is where it all began. The experience promises an entertaining taste of the world of whiskey distilling unlike any other distillery in the world. Guided tours are provided which begin of course with a drink of whiskey, either on the rocks or with ginger (soft drinks are provided also). Your knowledgeable guide will take you on an entertaining tour and tell you all there is to know about creating the finest Irish whiskeys. There's a fabulous gift shop at the end and JJ's Bar is not to be missed!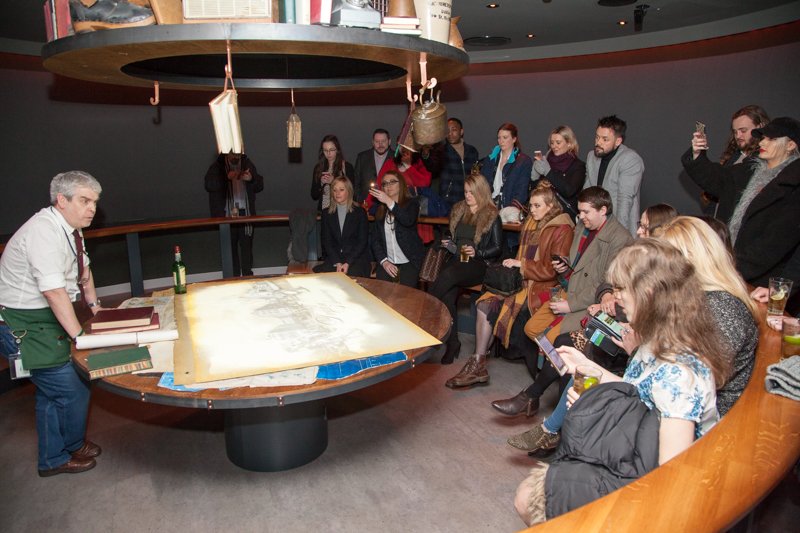 The Jameson Distillery is one of the most popular tourist attractions in Dublin city so it is a good idea to buy your tickets in advance. Also it's located a little outside the city centre in the heart of Smithfield, (Stop 30 on the hop on hop off tour), so it is worth taking the hop on hop off bus, which is why the Jameson Combo ticket is such a good idea, not to mention that by buying our combination deal you will be saving money! Even if you're not a whiskey lover you will love it at the end of the tour!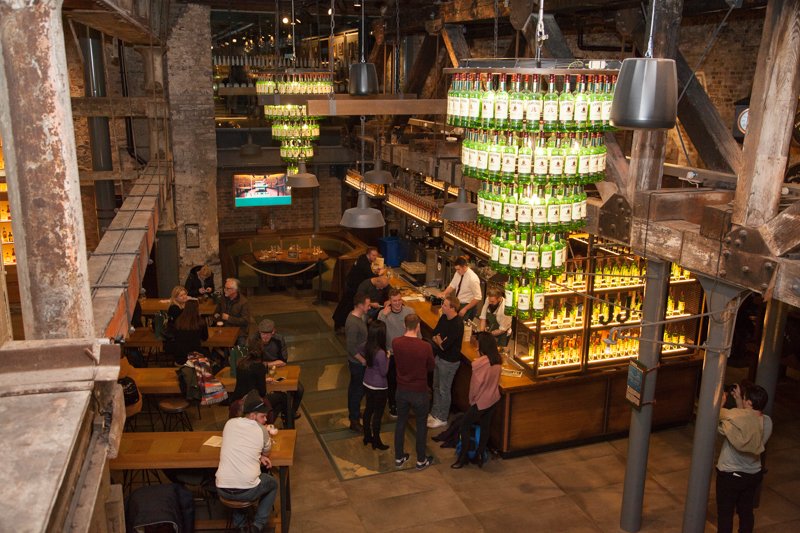 Hop on board the famous Green bus tour and visit the home of Ireland's favourite whiskey with our Combo Deal...and Save!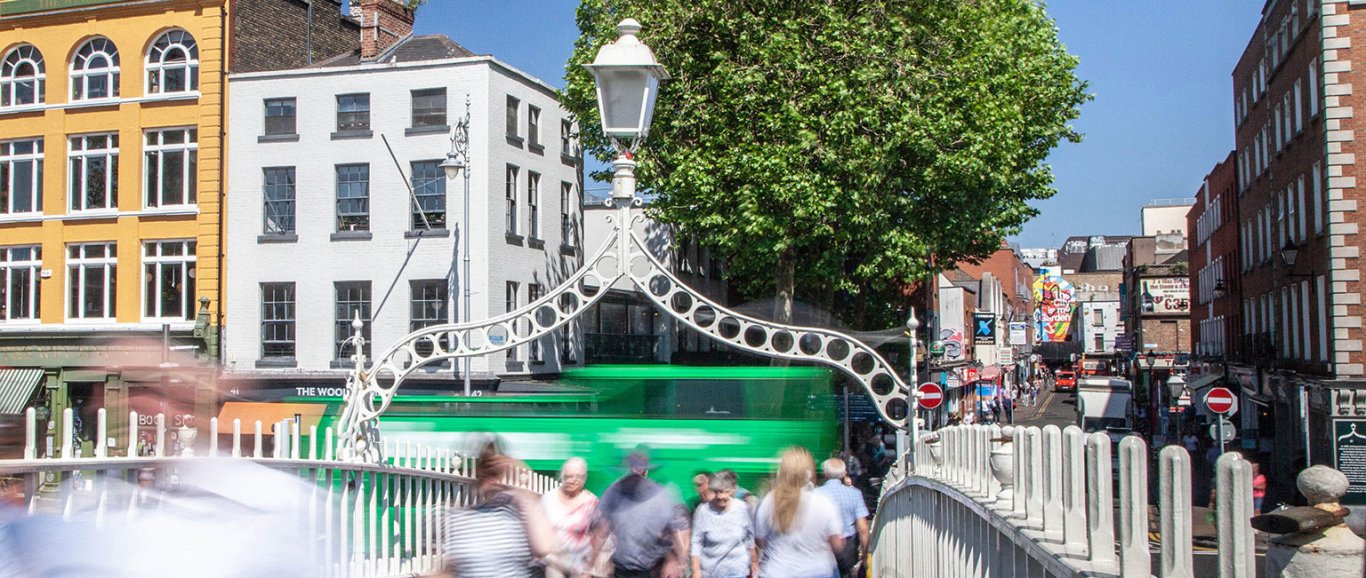 Hop on Hop off Tour
When you're finished at the Jameson Distillery jump back on the hop on hop off bus and enjoy your 48 hour ticket. Buses arrive every 15 minutes so you won't have long to wait until you're back exploring Dublin. Visit St. Patrick's Cathedral, Marsh's Library, The Wax Museum or any of the National Museums of Ireland (which are all free). We provide live commentary tours as well as recorded tours in 10 different languages (though we recommend you wait for a live tour if your English is good) The DoDublin tour guides are all native Dubliners and they embody the wit and "gift of the gab" that the Irish are famous for around the world. You'll be entertained throughout the tour with lots of interesting historical and cultural facts about Dublin city and you'll also learn a few famous Irish songs!. Remember, when in Dublin, don't just sightsee...Explore!
"A real touch of class throughout"
DoDublin customer on Tripadvisor
Jameson + Hop on Hop off Tour
Jameson Bow St. is open 7 days a week 10:00 - 20:00 (Winter) and 10:00 - 20:30 (Summer) Hours vary according to the day of the week.
Jameson Bow St. advise you come as early as possible especially on Friday and Saturdays to avoid disappointment.
Hop on Hop off Tour departs from Dublin Bus Head Office, 59 Upper O'Connell Street, Dublin 1. Every 15 minutes from 9am. You can join the tour at any stop.
Tour Information
Price includes online discount