Airfield Estate - Things to do in Dublin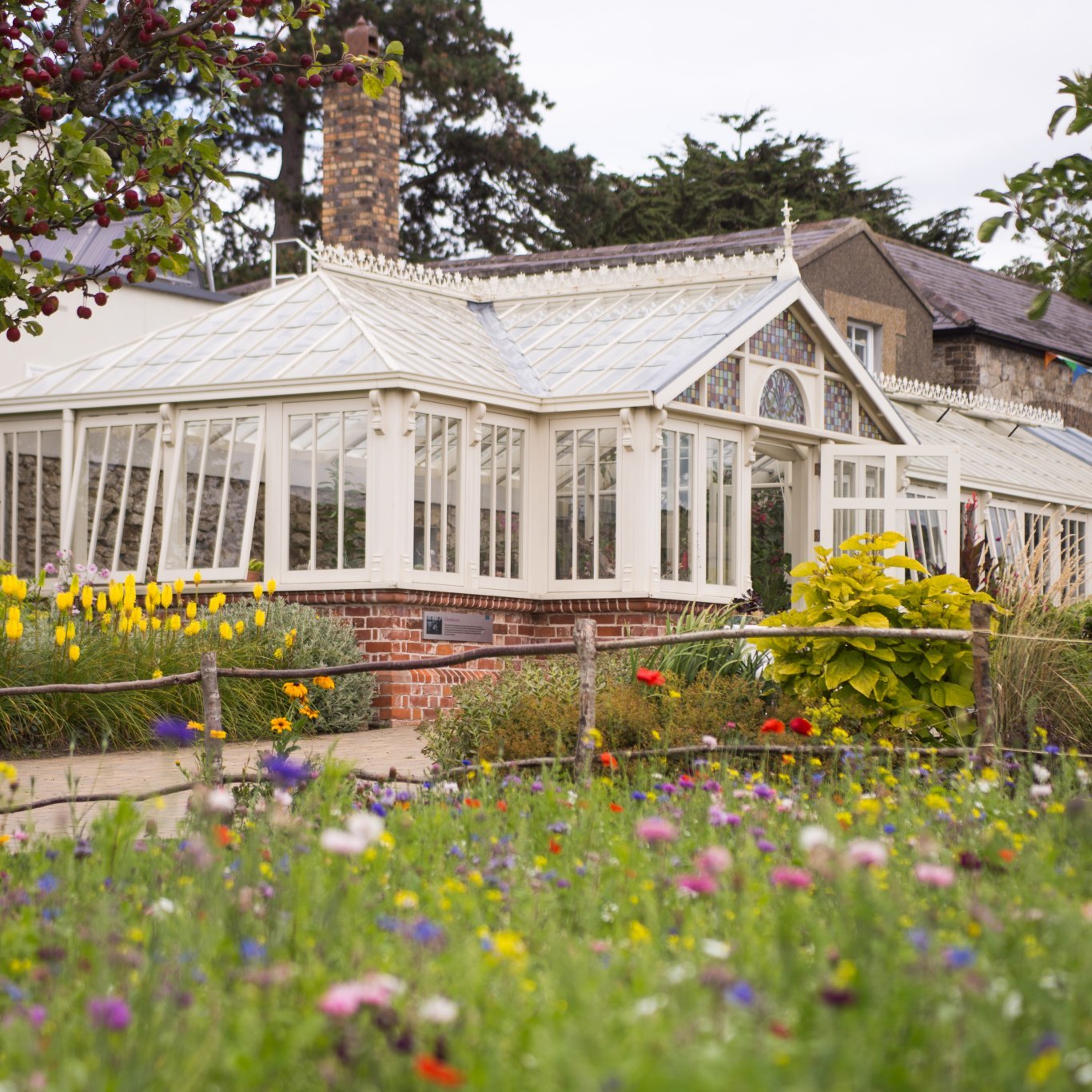 Airfield Estate is a tranquil oasis just 20 minutes from Dublin's city centre. It is Dublin's only urban working farm, set on 38 acres in the lovely suburb of Dundrum.
Boasting a handful of uniquely beautiful gardens, you can take your time leisurely exploring all the stunning flowers and shrubbery. With fun filled outdoor playgrounds along the way to keep the kids entertained.
At Airfield estate you'll get to meet sheep, pigs, goats, donkeys and many more. If you're lucky you might even get to see the Jersey cows being milked or get hands-on collecting some farm fresh eggs!
A Trip Down Memory Lane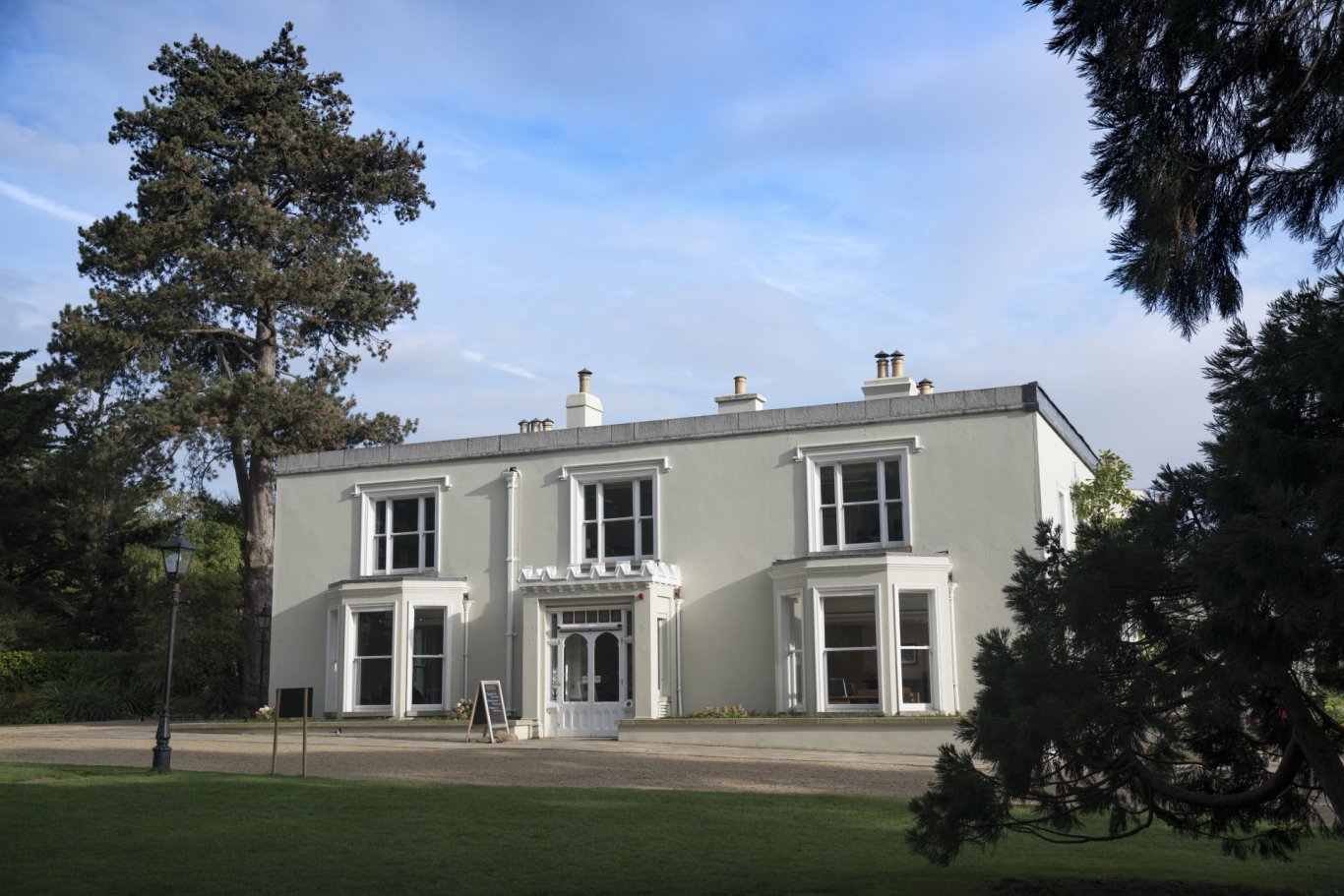 Airfield house was originally home to the Overend Family, and you can learn about their fascinating lives while living there.
Sisters Letitia and Naomi were car enthusiasts and you can have a mosey around the beautifully preserved cars in the Vintage Car Garage located on the grounds of the estate.
Learn about their extremely generous charitable work with organisations such as St John Ambulance.
Overends Kitchen
Why not have a tasty bite to eat in the award winning Overends Kitchen featuring fresh ingredients from Airfield's own farm.
The fabulous Airfield famer's market takes place on Fridays & Saturdays, featuring fresh local produce.
Audio Visitor's Guides Available in;
English, Spanish, German, French and Italian
Where is it?
Located in Dundrum, just 30 minutes outside Dublin's City Centre.
How to get there?
Airfield Estate is a short walk away from the Green Line Luas stop at Balally. Please see dublinbus.ie for information regarding bus routes and times to Dundrum village.
Airfield Estate – Day Tickets
Tickets can be pre-booked directly from DoDublin's Airfield Estate page.