EPIC The Irish Emigration Museum - What Can I Expect?
Treat yourself to a tour of whiskey appreciation in Dublin's only boutique whiskey distillery. Located in a historic Dublin church, Pearse Lyons Distillery tours offer both an informative tasting session, as well as a tour of the fascinating church. Discover the centuries-old tradition of Irish whiskey production, and learn about the rise and fall of Dublin as one of the world's leading producers of whiskey.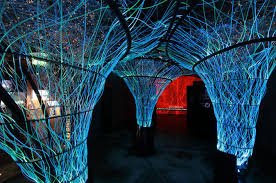 A Museum Like No Other
At EPIC, you will discover why 10 million people left Ireland, and the impact they had on the world. At EPIC, they don't believe that Irish history should be a long list of names and dates. Rather, it should be an experience. At this interactive and digital museum in the Dublin Docklands, you will get hands on with Irish culture and its past – swipe through video galleries, dance through motion sensor quizzes, listen to remastered audio from 100 years ago and watch videos that bring Irish history to life. At EPIC you'll discover the far reaching influence of Irish history, and the impact the 10 million Irish men and women who left Ireland had on the world.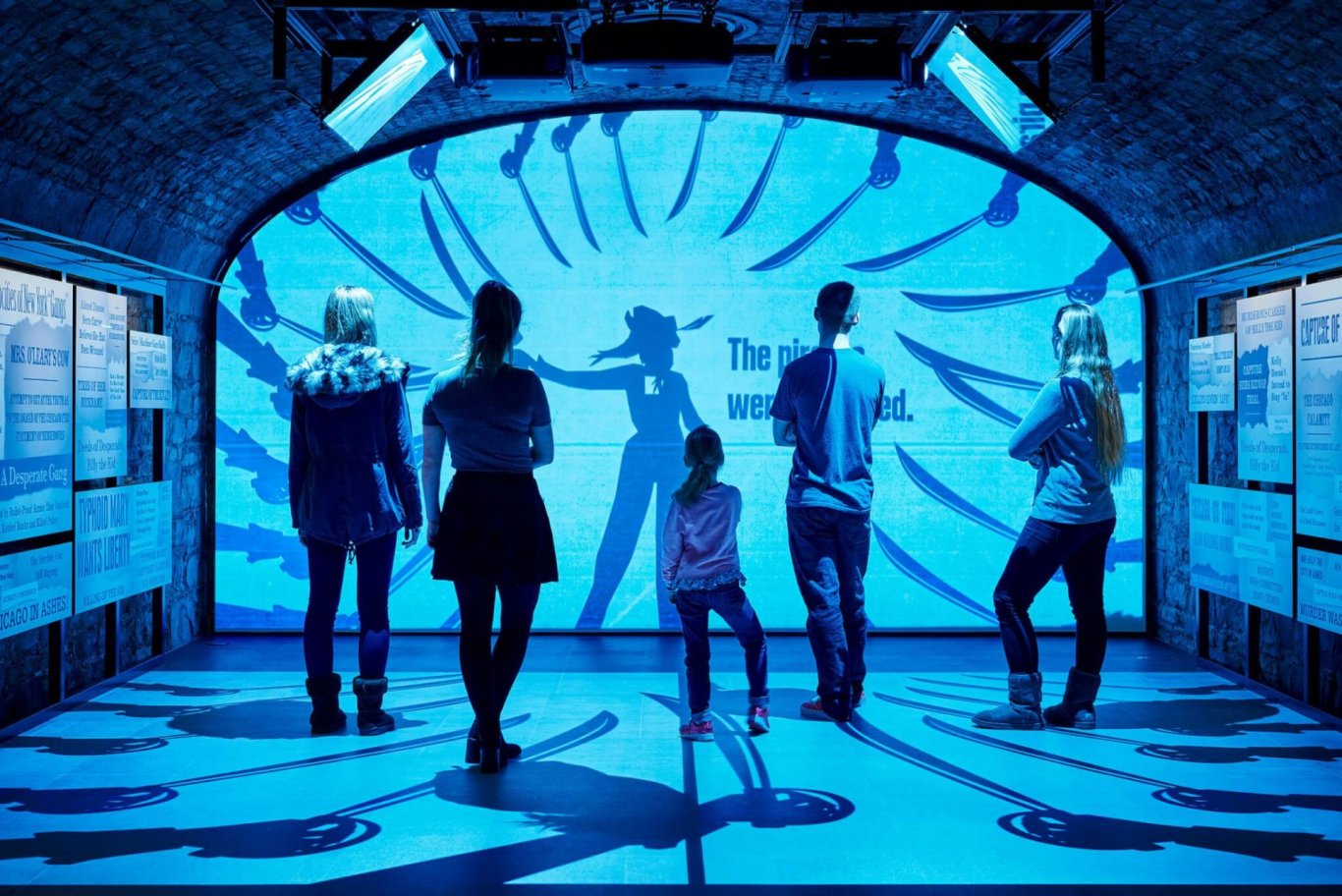 Family Fun in Dublin
This modern museum in Dublin's Docklands tells the unforgettable story of how the Irish influenced and shaped the world. A fully digital museum with interactive galleries, EPIC is a favourite family activity in Dublin, as well as an essential destination for everyone with an interest in Ireland's people, culture and history. Allow 60 – 90 minutes for a full experience of all the museum has to offer.
Where is EPIC The Irish Emigration Museum?
The CHQ Building, Custom House Quay, Dublin 1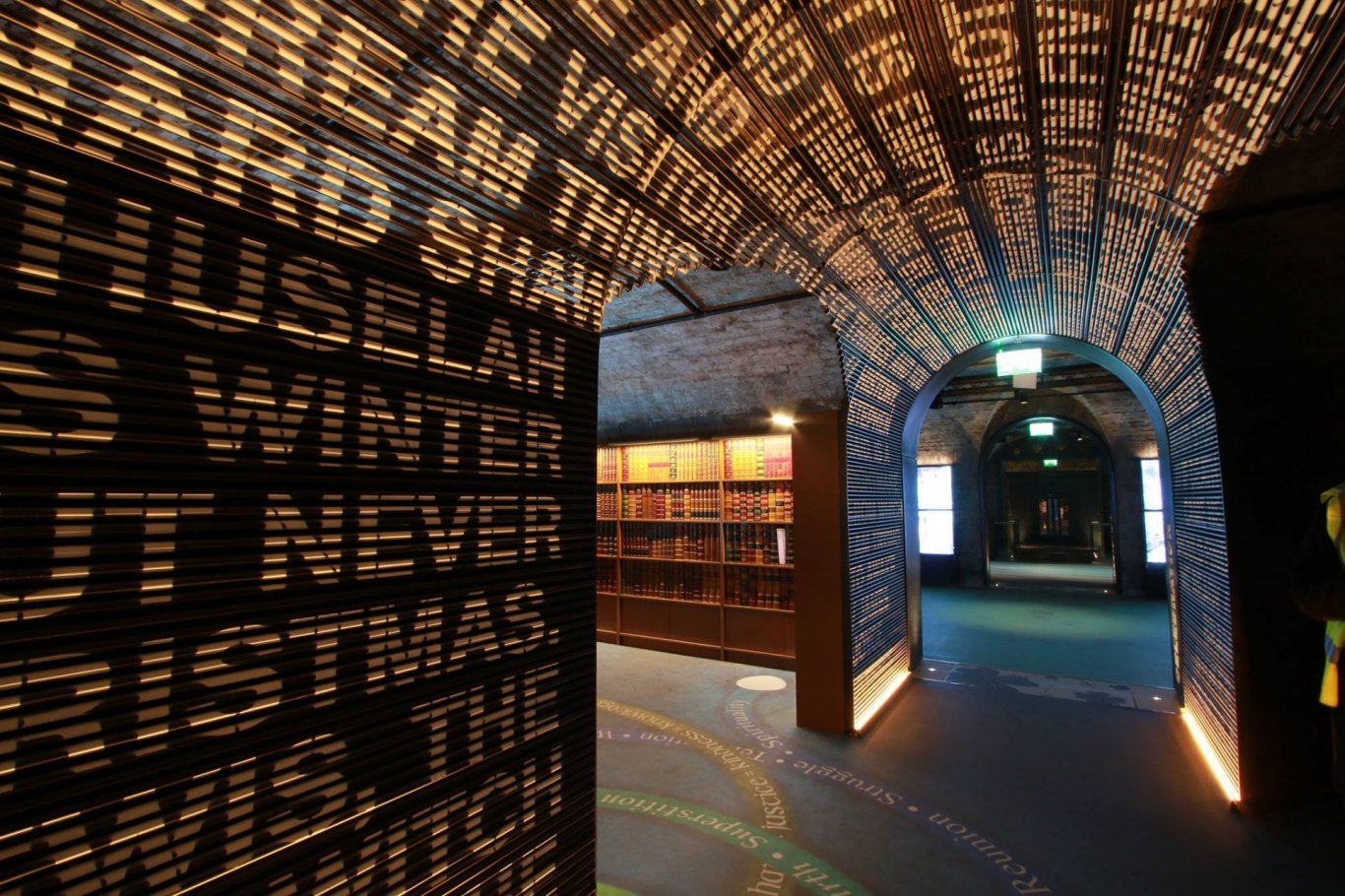 EPIC The Irish Emigration Museum
Visit multi award winning EPIC The Irish Emigration Museum and enjoy an amazing interactive look back at the history of Ireland and the Irish people.