Georgian Townhouse to Tenement Dwelling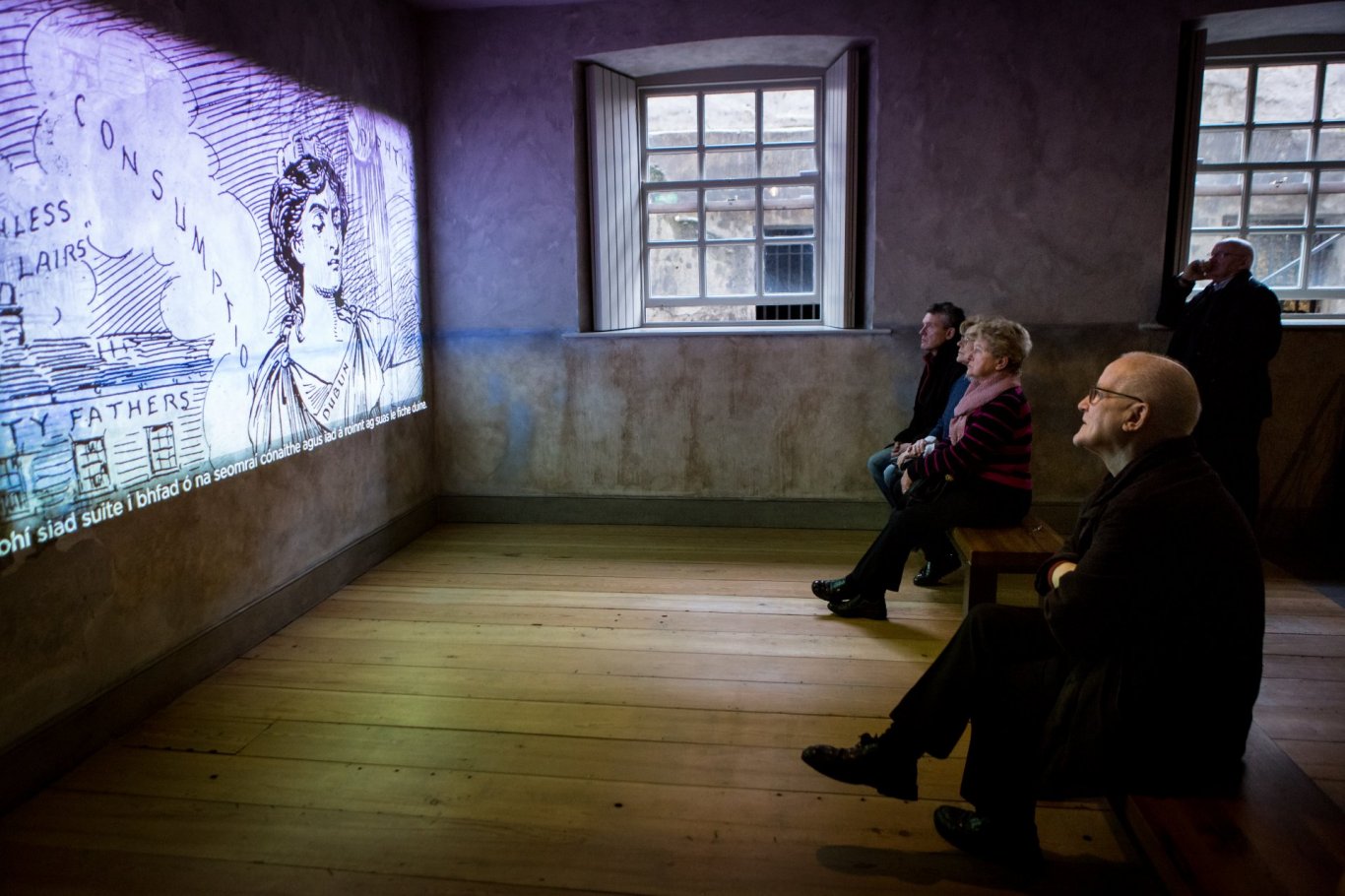 14 Henrietta Street is located in the north inner city, not far from Parnell Square. The architecture is beautiful yet typical of Dublin - a beautiful red brick Georgian terrace. The stunning building has a rich history inside that bears the true heart and history of Ireland's capital. Through many years, 14 Henrietta Street was home to Lord Viscounts, Lord Chancellors, Bishops, Solicitors, Judges, Courts, Barracks, and about 100 years ago - multiple families all crammed into tenement flats.
Tours and Visitor Information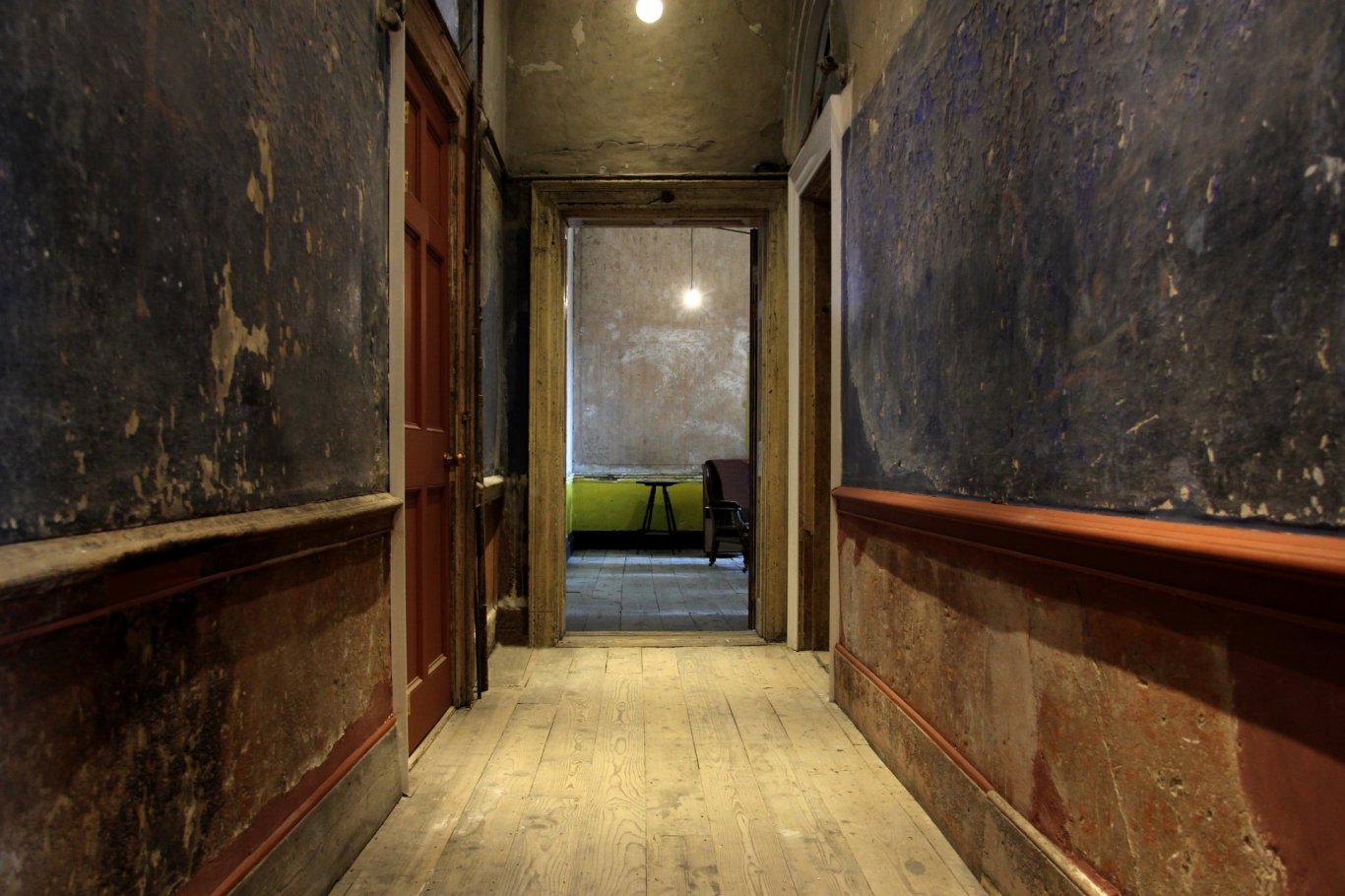 14 Henrietta Street can be enjoyed through amazing guided tours. Guided tours take place regularly, but it's best to check Henrietta Street website for the latest schedule and tour times. Tickets cost €10.00 for adults, €8.00 for Students and OAP's, and €6.00 for children aged 5-17.
14 Henrietta Street - Reviews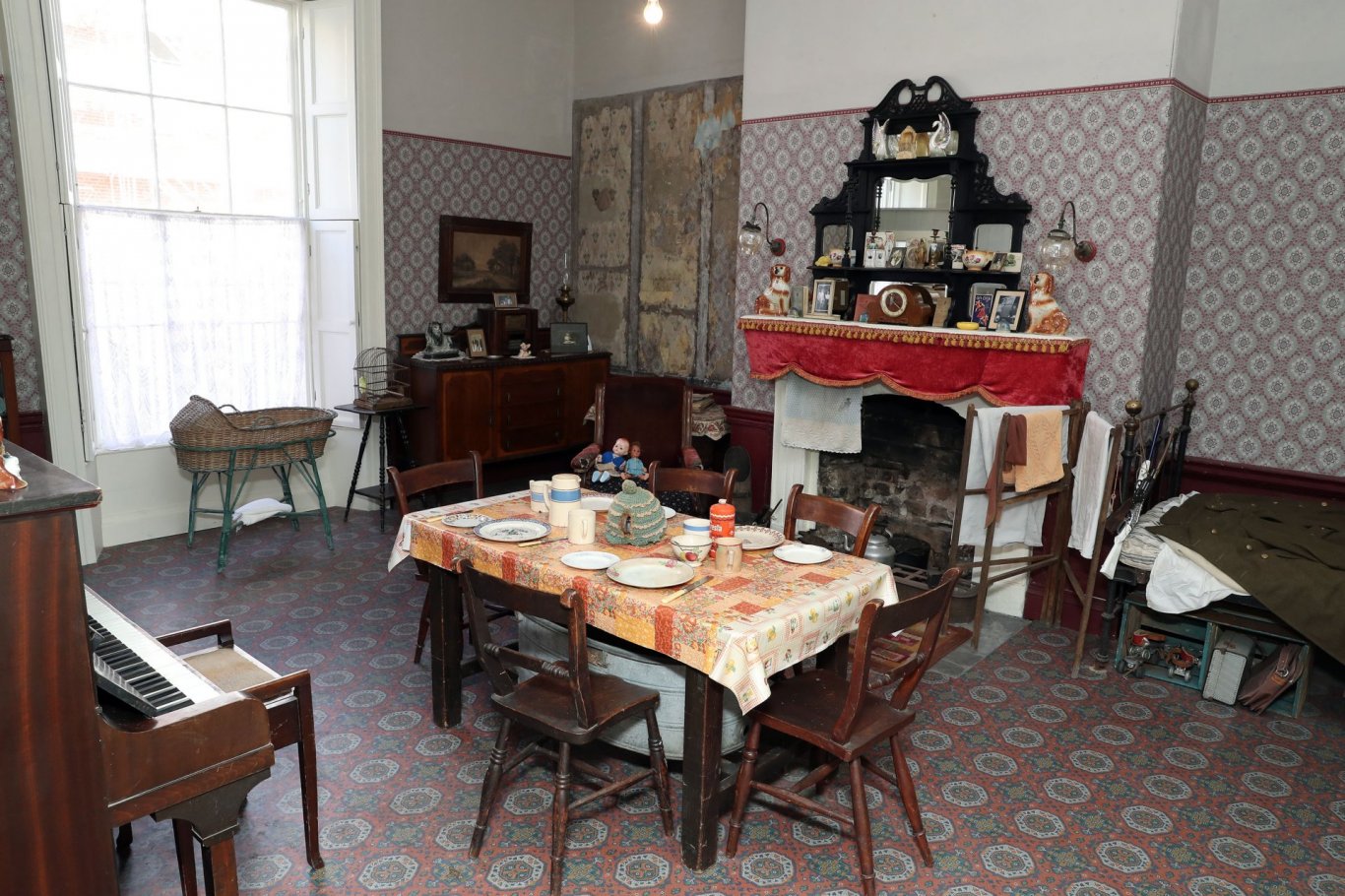 Very interesting Tour
"Joe was our excellent tour guide today. Very informative and enjoyable, a mix of listening to Joe and video mix. Great to hear stories of games played by children who were residents of the tenements, I recognised a few of the rhymes."
A MUST FOR EVERY DUBLINER AND IRISH PERSON
"One of the best afternoons i have spent in a Museum . Phelim our guide had a excellent understanding of that period in time. Absolute value for Money."
Excellent
"Fantastic tour of a fabulous Georgian house from the 1700s. Phelim, our tour guide was brilliant. Extremely knowledgeable and engaging through the whole tour. The house itself is fascinating, so much history from the richest of the rich to the poorest of the poor that lived there. I would highly recommend this tour and its great to see Dublin's history preserved in such a wonderful building."
Getting to 14 Henrietta Street
14 Henrietta Street is on Henrietta Street, which is close to King's Inns and Bolton Street.
By Foot
From the City Centre, Henrietta Street is just a 12 minute walk from the O'Connell Street.
By Bicycle
There are Dublin Bike stations close to the museum - it's worth exploring the Grangegorman Campus closeby too - perfect for cycling!
By Bus
Many city centre bus routes pass close to Henrietta Street. Visit dublinbus.ie for details and to plan your journey.
Luas
Broadstone and Dominick Luas stops are closeby.
Other Attractions close to 14 Henrietta St include the GPO Witness History, and Jameson Distillery.