One of Dublin's Best Free Museums
With free admission, and described by the Lonely Planet as not just the best museum in Dublin, but one of the best in Europe, the Chester Beatty Library is a stunning attraction right in the heart of Dublin City.
Chester Beatty's library has been described as the finest collection of manuscripts and books made by a private collector in the 20th century.
Located off Dame Street, and in the shadows of Dublin Castle, the Chester Beatty Library, despite attracting 350000 visitors annually, is unknown to many walking along the city streets closeby.
The Chester Beatty Library is home to rare manuscripts and artifacts from around Europe, Asia and Africa collected by American engineer and philanthropist Sir Alfred Chester Beatty.
Who was Chester Beatty?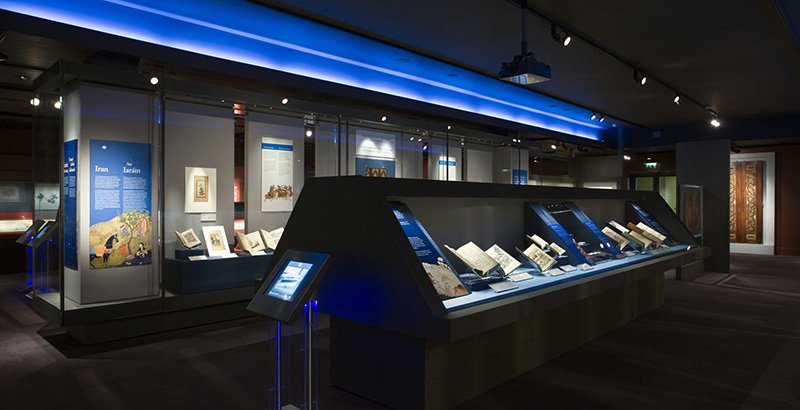 Chester Beatty was an American mining engineer, and also a collector. Chester Beatty assembled what was considered the finest private collection of its kind in the 20th Century.
Born in New York in 1875, Chester Beatty worked for the Guggenheim's exploration company. At this time, Chester Beatty was on a salary greater than the US President – about $20000 annually.
By 35, Chester Beatty was already a millionaire, and had already begun collecting. When building his collection, Chester Beatty sought both rarity and quality.
In 1913, Chester Beatty moved to London, and this is the period where he built the greater part of the collection. During a family trip to Egypt in 1914, he developed an interest in Islamic manuscripts, while a journey to Asia in 1917 added Japanese and Chinese painting to his interests. Rare books, richly illustrated material, fine bindings and calligraphy formed much of his collection.
Beatty developed this outstanding collection over his lifetime. He collected everything from Islamic, East Asian and biblical manuscripts, as well as Persian, Turkish, Armenian and Western European holdings, in addition to Burmese, Thai and Nepalese manuscripts.
Some might find it odd that Chester Beatty would donate his collection to Ireland. In 1950, Chester Beatty relocated to Dublin, bringing his collection with him. The reasons for this is thought to be his frustration with post-war Britain, as well as his Irish heritage on his father's side.
Interestingly, Chester Beatty was the first Irish citizen to be awarded a state funeral in Ireland. His funeral service was in St Patrick's Cathedral, just a few hundred metres from where his great collection is now housed.
Highlights of Chester Beatty Library
The Chester Beatty Library houses a collection that is divided into three main areas: The Western, Islamic and East Asian collections. Each are made up of rare manuscripts, prints, miniatures, icons, works of art and books.
There are two permanent exhibitions at the Library. The "Arts of the Book" exhibition shows exquisitely written manuscripts from Europe, Chinese jade books and illustrations from India and the Middle East. There are almost 600 objects in this exhibit, including the world-famous Chester Beatty Love Poems (c.1160 BC), Egyptian Books of the Dead and beautifully illuminated European manuscripts.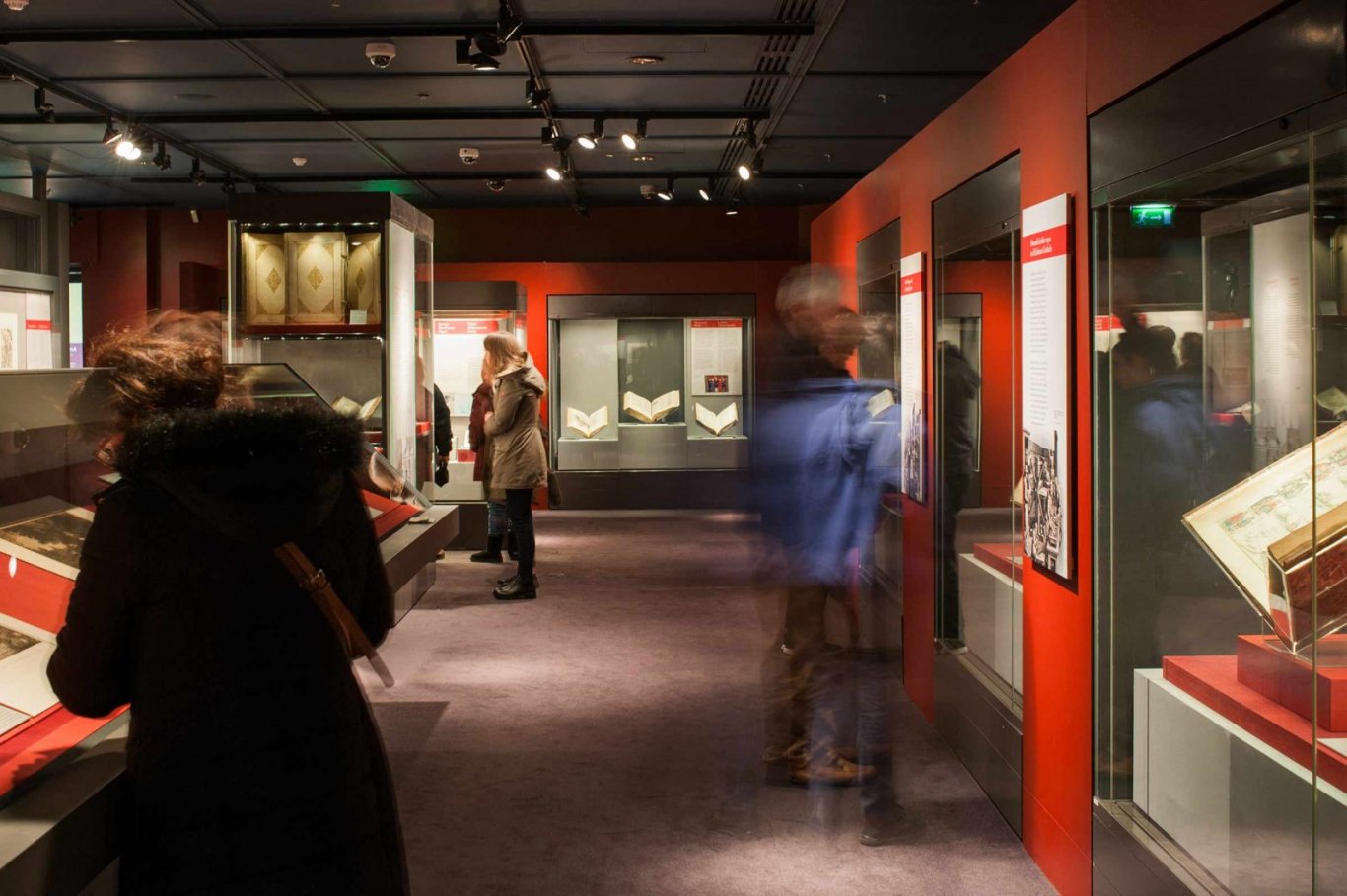 On the second floor, visitors will discover the "Sacred Traditions" exhibition. As the name suggests, this exhibition is dedicated to xxploring Sacred Traditions from across the East Asian, Islamic and Western regions. This exhibit features numerous sacred texts and art work. Highlights include Guandi, the God of War, Road to Cavalry from a Gospel book containing Matthew and Mark, as well as a Snuff bottle from China!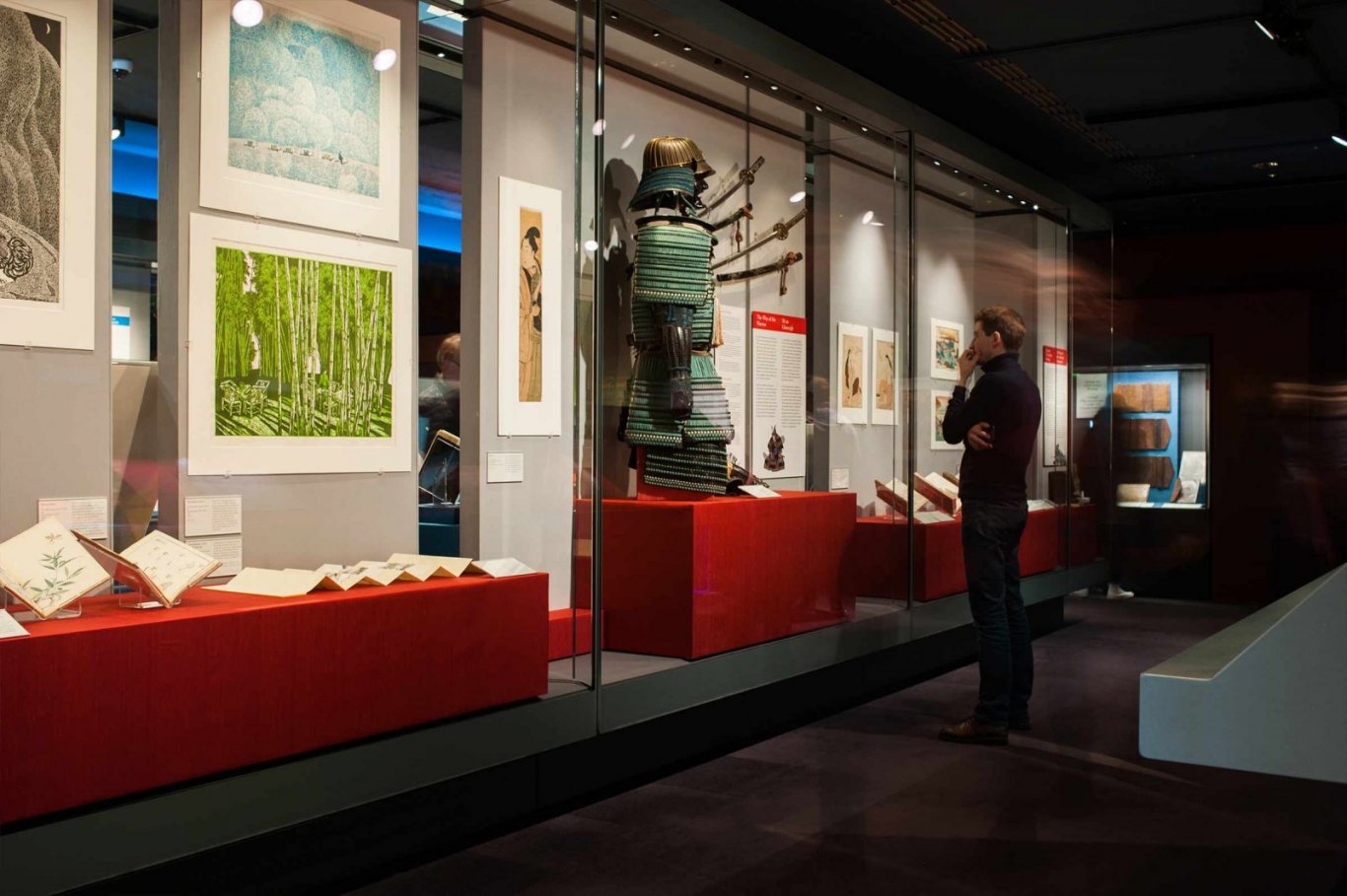 The Museum regularly updates its programme with temporary exhibitions. Information on temporary exhibitions can be found on the Chester Beatty Library website.
Visiting the Chester Beatty Library
The library's opening hours are as follows; Monday to Friday 9:45am - 5:30pm, Wednesday 9:45am - 8:00pm, Saturday 9:45am - 5:30pm, Sunday 12:00pm - 5:30pm.
The museum is closed Mondays: Nov - Feb, and on the following dates; 1 Jan; Good Friday; 24-26 Dec.
For visitors with reduced mobility, it is recommended to use the entrance at Ship St Gate at Dublin Castle. The Chester Beatty is a wheelchair/buggy-friendly building, with wheelchairs available free of charge.
The Chester Beatty offers dementia-friendly tours on a regular basis, the lecture theatre is fitted with a loop system and visitors with guide or service dogs are welcome.
Free drop-in public tours take place every Wednesday at 1pm, Saturdays at 2pm and Sundays at 3pm. These tours are suitable for individual visitors, families and small groups (under 5 participants), and the informal tours provide a general introduction to Chester Beatty's exhibitions.
Chester Beatty Library Cafe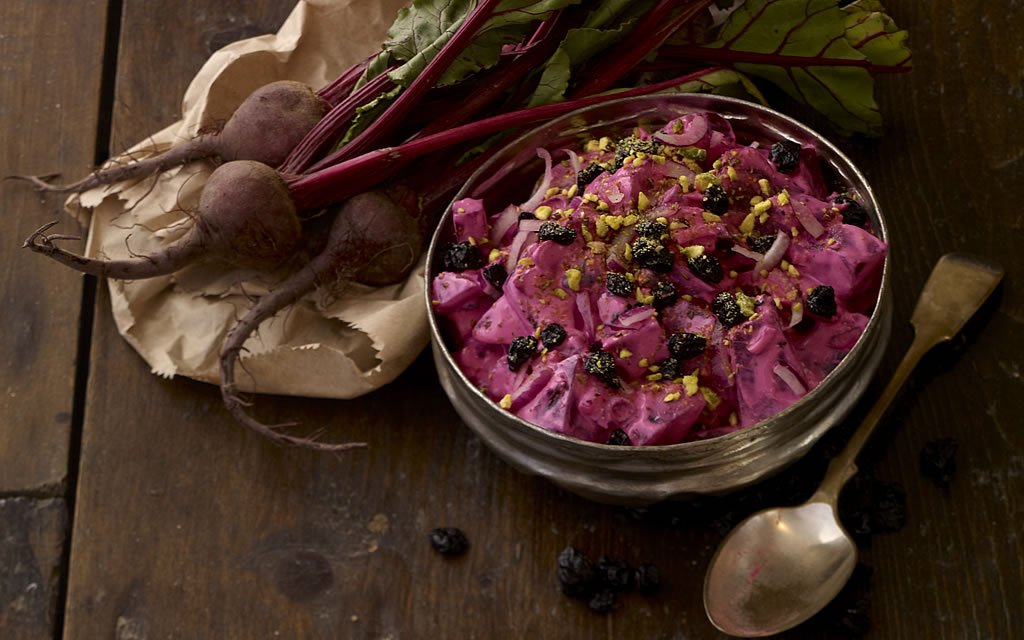 The Silk Road Cafe is an award-winning cafe at the library, and provides the perfect rest-stop during your visit. Based on Middle Eastern and Mediterranean cuisine, home-cooking and the freshest ingredients and central to the cafe's ethos. The dishes served reflect the global reach of the collections - with Middle Eastern, North African, Mediterranean, vegetarian and celiac friendly dishes served on a daily basis.
Finding the Chester Beatty Library
The Chester Beatty Library is located in the heart of Dublin City at Dame Street, on the grounds of Dublin Castle. Attractions closeby include Christ Church Cathedral, St. Patrick's Cathedral, Trinity College & The Book of Kells, and Dublinia.
By Hop On Hop Off
There is a DoDublin Hop-On Hop-Off bus stop just outside Dublin Castle on Dame Street. City Sightseeing Dublin and Big Bus Tours Dublin also have stops near the library.
By Bus
Dublin Bus has many routes passing by the museum Check dublinbus.ie for details, and to plan your journey.
Luas
The closest Luas stops are (Red Line) Jervis, (Green Line) Trinity & St Stephen's Green.
Dart
The closest Dart station is Tara Street.