Learn about the studio's global impact on music history since 1978
Go behind the scenes and meet the people helping to make the music
Tour the iconic Studio 1 and be amazed by the wealth of music created there
FInd out all the famous names who have recorded here
Windmill Lane Recording Studios - Plan Your Visit
One of the most unique tour experiences in Dublin, a visit to WIndmill Lane Recording Studios gives visitors an insight into the creation and production of some of the greatest albums and songs of the past 40 years. Your tour is a perfect mix of learning about the technology, the audio-visual media storytelling, getting behind the scenes of one of Irish music's most iconic locations, and hearing the list of huge hits that were recorded here. Visitors can also observe the music recording and production process.
Windmill Lane - A History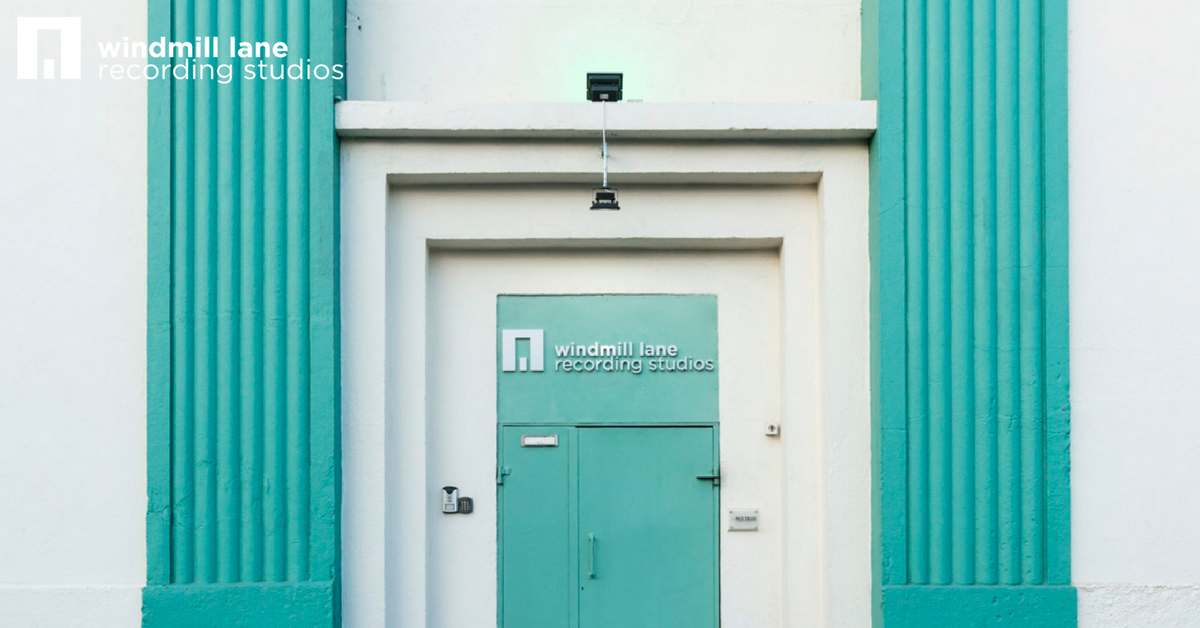 The world-famous Windmill Lane Recording Studios, located on Dublin's Ringsend Road, was created by Brian Masterson and James Morris in 1978. The original studio buildings were famously covered in graffiti by U2 fans that visited from all over the world - and were a key feature of the Dublin Bus Tour's Docklands Tour for many years.
Since then, some of the artists that have recorded at Windmill Lane include Kate Bush, The Rolling Stones, The Cranberries, The Spice Girls, and, more recently, Lady Gaga, Ed Sheeran, Westlife, The Script and Hozier. The soundtrack for The Commitments film and the Riverdance album were also recorded there.
Tours of Windmill Lane Recording Studios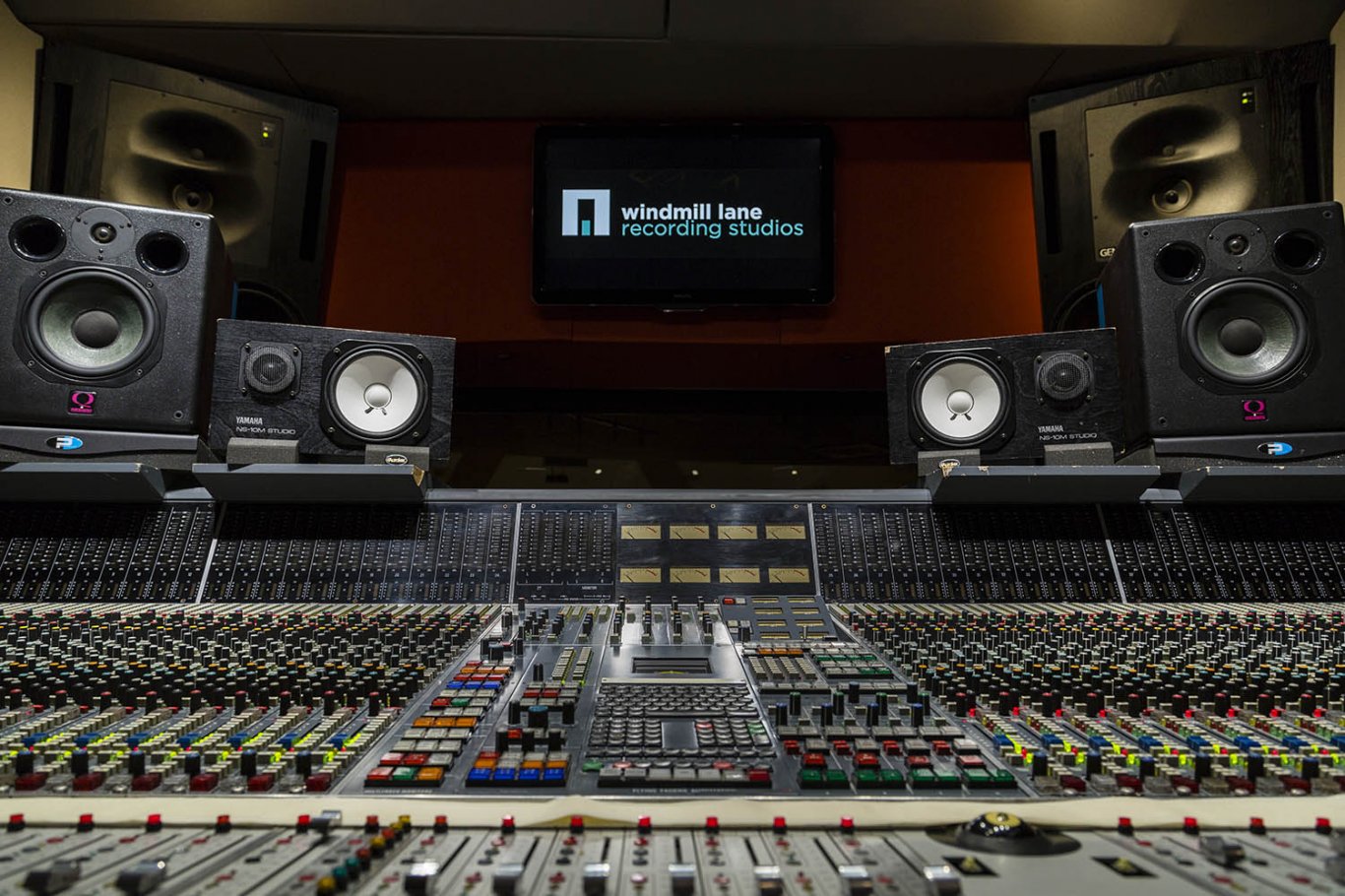 Step beyond the famous metal doors of the art deco Windmill Lane Recording Studios for an immersive, and highly memorable experience. Go behind the scenes and see where award-winning music has been created by the likes of Lady Gaga, Hozier, Westlife, U2, The Cranberries, Kylie Minogue, and The Rolling Stones. Be guided around this iconic Dublin building from passionate tour guides whose knowledge and passion for the Irish music industry shines through in all their tours.
Learn how recording technology has evolved from early devices to modern, dynamic computer software. Fill your ears with the recording of a band's performance in the live room while the guide explains the recording process. Listen to an especially commissioned binaural recording and immerse yourself in 360-degree sound.
Windmill Lane Tour Tickets
You can buy your tickets for the Windmill Lane Recording Studio Tour here.
Where can I find Windmill Lane Recording Studio?
Located in the heart of Dublin's Docklands, Winmill Lane Recording Studio is easy to get to and can be accessed on foot, by bus, car or tram. The studios are located at 20 Ringsend Road Dublin 4, D04 CF66
By Foot
Just 20 minutes from Trinity College via Pearse Street
By Dart & Train
The closest Dart station is Grand Canal Dock. See Irish Rail to plan your journey.
Dublin Bus
Dublin Bus Routes passing the studios are 1, 15a, 15b, 47, 56a and 77a.
Luas
Spencer Dock Station on the Red Line is a 20-minute walk from the studios. See Luas' website for details and to plan your trip.
Other Attractions