A Perfect Family Attraction
At Dublin's National Museums, families can have fun, learn, and be inspired by the amazing artefacts and exhibitions at all three National Museums. Dublin is home to three National Museums - the National Museum - Archaeology, based at Kildare Street, the National Museum - Natural History, based at Merrion Street, and the National Museum - Decorative Arts & History, which is based in the historic Collins Barracks near the Phoenix Park. Dublin Sightseeing provide an overview of all three museums to give an insight into what you can expect to find at these national treasures - and tips on what you can also visit close to the museums to make a great family day out!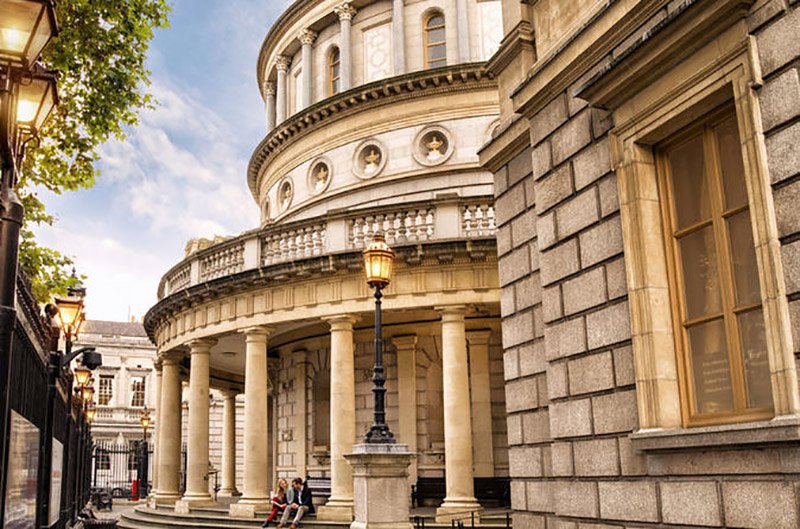 Kids and adults will be in awe of the stunning artefacts on show at this museum. The museum is home to a great range of some of Ireland's most iconic treasures - and many of these will be recognisable from doing history in school. The stunning collection includes the Ardagh Chalice, the 'Tara' Brooch and the famous Derrynaflan Hoard.
The Ardagh Chalice is one of the greatest treasures of the early Irish Church. The museum is also home to The Broighter Collar - a stunning Irish Iron Age gold collar discovered at Lough Foyle in Co. Derry.
Visitors will learn about everything from Prehistoric Ireland to Ancient Egypt, from the Vikings to Brian Boru, and you will see key archaeological artefacts dating from 7000 BC up to the 20th century.

The museum also offers a year-round programme of workshops and events for all ages.
The museum is located in a 130 year old building on Kildare Street. To make a great day out, you can also visit attractions close by such as the magical Little Museum of Dublin, Merrion Square - a perfect oasis in the city to get some fresh air in a peaceful and quiet setting, and the Museum of Literature Ireland at St. Stephen's Green.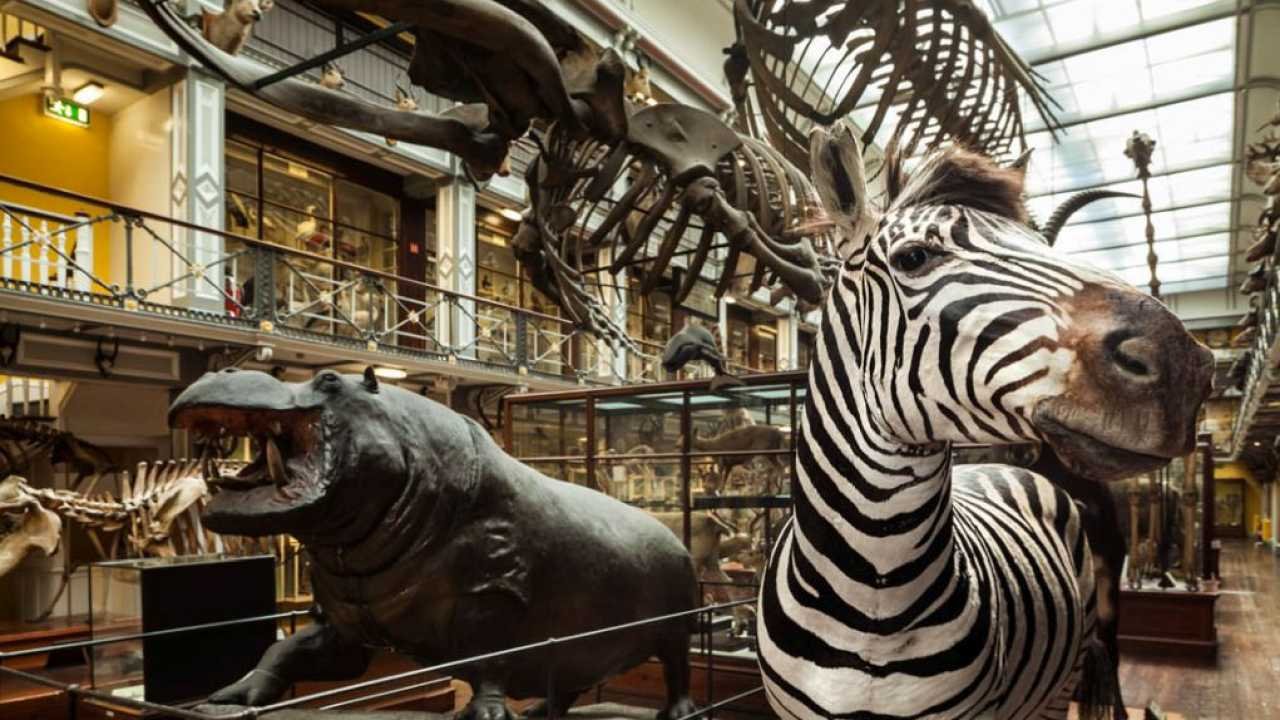 Located just a few hundred metres from the National Museum of Kildare Street, a visit to the National Museum - Natural History is a deep dive into the prehistoric past. Often referred to as "The Dead Zoo" or "A Museum in a Museum", this stunning building is a hidden gem in Dublin, and one of the city's most fascinating attractions. Visitors will enjoy a huge zoological collection of more than 10,000 exhibits.
You will see Irish mammals, birds, fish and insects, as well as mammals from around the world. In the mammals around the world, visitors will see a Mounted African hippo, monkeys, and even a Bengal tiger!
The museum also has fun workshops for kids and families throughout the year. While you're here, the super Merrion Square is absolutely worth a visit, as well as EPIC The Irish Emigration Museum, and the National Gallery of Ireland - which is also free!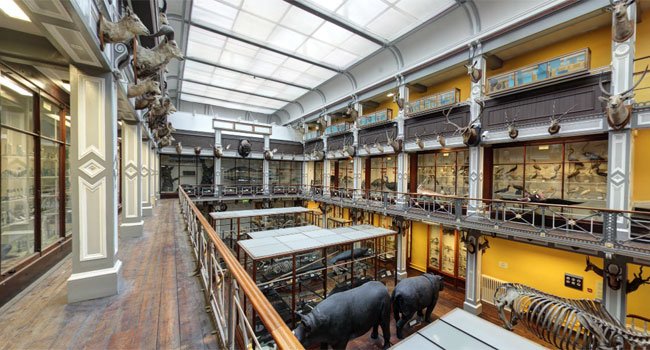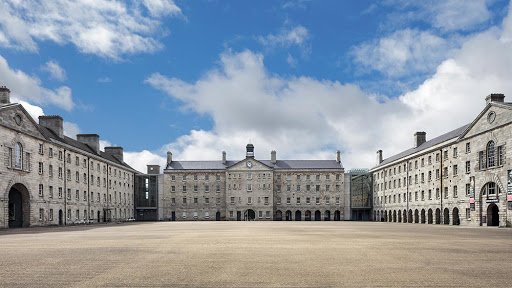 This National Museum is a favourite for many and is located at one of the city's most impressive, historic buildings. Collins Barracks is a large former military barracks - and the barracks and central square are named after Michael Collins, the first Commander-in-Chief of the Irish Free State. The museum is home to two very different collections with everything from a wide range of artefacts, including weaponry, furniture, silver, and glassware, along with examples of folklife and costume.. Decorative arts encompasses silver, ceramics, glassware, furniture, clothing, jewellery and coins while the military history collection tells of Ireland's military and revolutionary past.
Similar to the other National Museums, the National Museum - Decorative Arts & History offers workshops for kids, adults, and families, as well as talks and tours for all ages and a changing programme of temporary exhibitions. Current exhibitions include Irish Wars 1919 - 1923, Eileen Gray, Marching on the Road to Freedom, and 21st Century Irish Craft.
While you're here, we recommend a visit to the Phoenix Park - Dublin's fantastic park, which is home to Dublin Zoo. You could also visit one of Ireland's most popular attractions - Kilmainham Gaol!
The museum is located at Collins Barracks, Benburb St, Dublin 7, D07 XKV4.
National Museum of Ireland - Opening Hours
The National Museums are open seven days per week.
Tues - Sat: 10am-5pm
Sun - Mon: 1pm-5pm